Alexandra Nichols, PhD
Clinical Psychologist located in Corte Madera, CA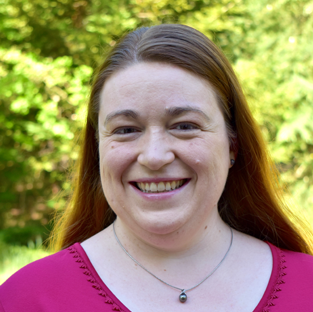 About Dr. Nichols
Dr. Alexandra Nichols (She/her) is a licensed clinical psychologist and uses a relational psychodynamic approach to therapy, integrating additional interventions from cognitive behavioral and other techniques to meet each client's needs. Dr. Nichols collaborates with clients to address emotional pain, to make changes, and to develop understanding and meaning. She shapes her approach based on culture, identity, and client goals. She has experience with a wide variety of concerns including depression, anxiety, trauma, grief and loss, life transitions, self-esteem, and relationship issues.

Dr. Nichols enjoys working with adults of all ages in Corte Madera and via telemedicine across the state of California.

Dr. Nichols completed her postdoctoral fellowship at the University of California Santa Cruz, and her predoctoral internship at the University of Idaho. She received her doctoral degree in Clinical Psychology from Palo Alto University and her bachelor's degree in Psychology from the University of Colorado at Boulder.