Benjamin Towns, PhD
Clinical Psychologist located in La Jolla, CA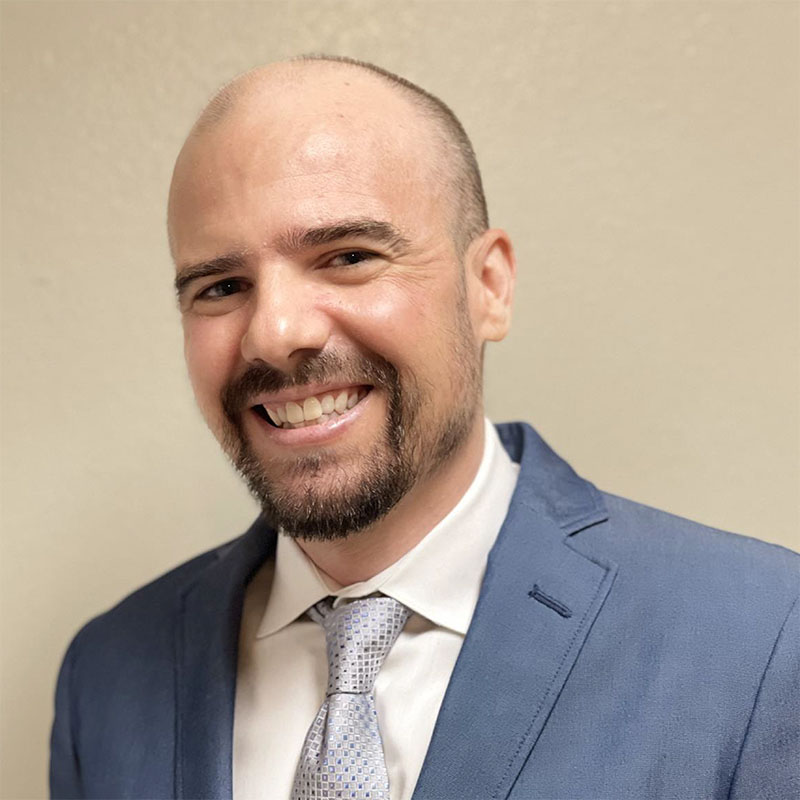 About Dr. Towns
Dr. Benjamin Towns is a licensed clinical psychologist with extensive experience working with patients experiencing chronic pain, depression, anxiety, ADHD, interpersonal conflicts, school stress, work stress, substance use disorder and addiction. His therapeutic approach is client-centered, compassionate, culturally sensitive, and evidenced-based. He utilizes Cognitive Behavioral Therapy (CBT) and Mindfulness-based interventions to promote recovery, wellness, and improve quality of life. Dr. Towns has worked with diverse patient populations in treatment settings that include acute crisis, inpatient/outpatient drug rehabilitation, workers compensation, and outpatient (nonprofit & university) counseling centers. He has published research in the areas of chronic pain, peer victimization, and the effectiveness of Cognitive Behavioral Therapy- based interventions in the treatment of late-life depression. In addition to his clinical practice, he is the Senior Coordinator and Counselor in the Disability Support Services department at California State University, San Marcos.
Dr. Towns enjoys working with adults and he currently sees patients in La Jolla and via video-medicine across the state of California.
Dr. Towns received his doctorate in Psychology from the California School of Professional Psychology, and his master's and bachelor's degrees in Psychology from the University of Texas in Arlington.