J. Helen Wyman, MD
Psychiatrist located in Los Angeles, CA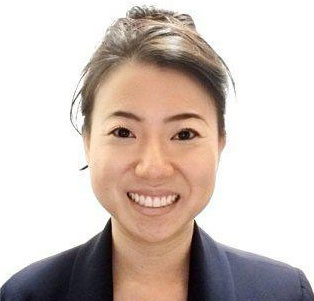 About Dr. Wyman
Dr. Wyman is a licensed physician. She strives to understand her patients beyond their symptoms or diagnoses, to understand them as whole people with unique values, beliefs and hopes. Her clinical interests include complex and developmental trauma, adult ADHD, and psychoanalytic psychotherapy. She treats patients with depression, anxiety, bipolar disorder, adult ADHD, and other common and complex conditions.
Dr. Wyman currently offers medication management and psychiatric services to adults at the Pacific Heights office and via telemedicine services across the state of California.
Dr. Wyman received her MD from University of California, Irvine. She is completing General Psychiatry Residency training at California Pacific Medical Center in San Francisco, California. In addition, Dr. Wyman has had training in psychoanalytic psychodynamic psychotherapy through the San Francisco Center for Psychoanalysis. She will be a fellow training in Child and Adolescent Psychiatry at University of Southern California in Los Angeles.