Jeanette Chong, PhD
Clinical Psychologist located in San Francisco, CA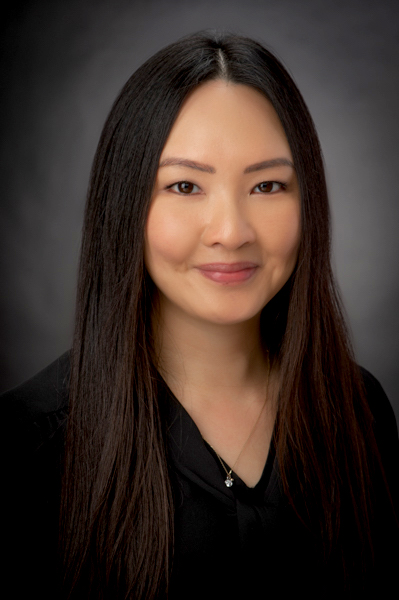 About Dr. Chong
Dr. Jeanette Chong is a licensed clinical psychologist with expertise in behavioral medicine. She has experience working with individuals coping with chronic pain and long-term health issues, and a wide range of other mental health concerns. Dr. Chong uses an integrative approach, considering the biological, psychological, and socio-cultural factors that can impact an individual's emotional and physical health. Her approach integrates CBT, mindfulness, and values-based interventions to help individuals learn effective tools and improve their quality of life.
Dr. Chong enjoys working with adults in San Francisco, as well as via video medicine across the state of California.
Dr. Chong completed her postdoctoral fellowship at Stanford University School of Medicine and her predoctoral internship at the University of Texas Southwestern (UTSW) Medical Center. She obtained her PhD in Clinical Psychology from UTSW and her bachelor's degree from the University of Michigan.