Josh Thomas, PhD
Clinical Psychologist located in La Jolla, CA
Choose your preferred location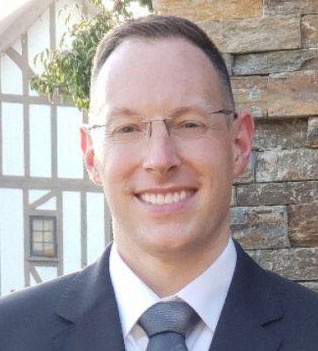 About Dr. Thomas
Dr. Josh Thomas is a licensed clinical psychologist with expertise in substance addiction, dual diagnosis, depression, anxiety, acute stress, relationship problems, and chronic pain. With an emphasis in living from and connecting to personal values, his approach is highly compassionate, culturally sensitive, strengths-based, and evidenced-based. He integrates CBT and mindfulness-based interventions to help individuals to uncover, discover, and discard thinking and behavioral patterns that are blocking them from living enriched and empowered lives.
Dr. Thomas has worked at all levels of care for the treatment of severe substance addictions that include acute detox, residential, partial hospitalization, and intensive outpatient. He has published research in the areas of alcohol addiction and neuropsychological functioning and CBT treatment-effectiveness for depression in late-life. He has also consulted with innovative tech companies to integrate mindfulness-based CBT, biofeedback, and telemedicine for the treatment of depression.
Dr. Thomas enjoys working with adults and he currently sees patients in San Diego and via video-medicine across the State of California. In addition to his clinical practice, he is a clinical director and clinical supervisor at an addiction treatment center in San Diego.