Julie Schirm, PhD
Clinical Psychologist located in Palo Alto, CA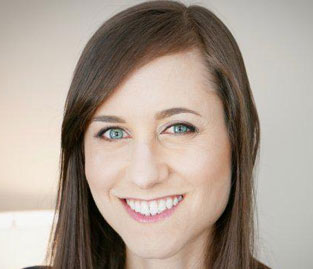 About Dr. Schirm
Dr. Schirm is a licensed clinical psychologist with experience and training in mindfulness and evidence-based treatments for anxiety, panic, and depression. She is certified in TEAM-CBT from The Feeling Good Institute. Dr. Schirm takes an active and collaborative approach to therapy. She provides a safe space to learn practical strategies to reduce distress, gain insight, build deeper and more authentic connections, learn new ways of relating to oneself and others, and develop skills for living a more fulfilling and satisfying life.
Dr. Schirm enjoys working with adult individuals. She sees patients in Palo Alto.
Dr. Schirm completed her postdoctoral fellowship at Kaiser Permanente and her pre-doctoral internship at the VA New Jersey Health Care System. Dr. Schirm earned her doctoral degree from Miami University and her undergraduate degree from Middlebury College.