Mandy Mount, PhD
Clinical Psychologist located in Beverly Hills, CA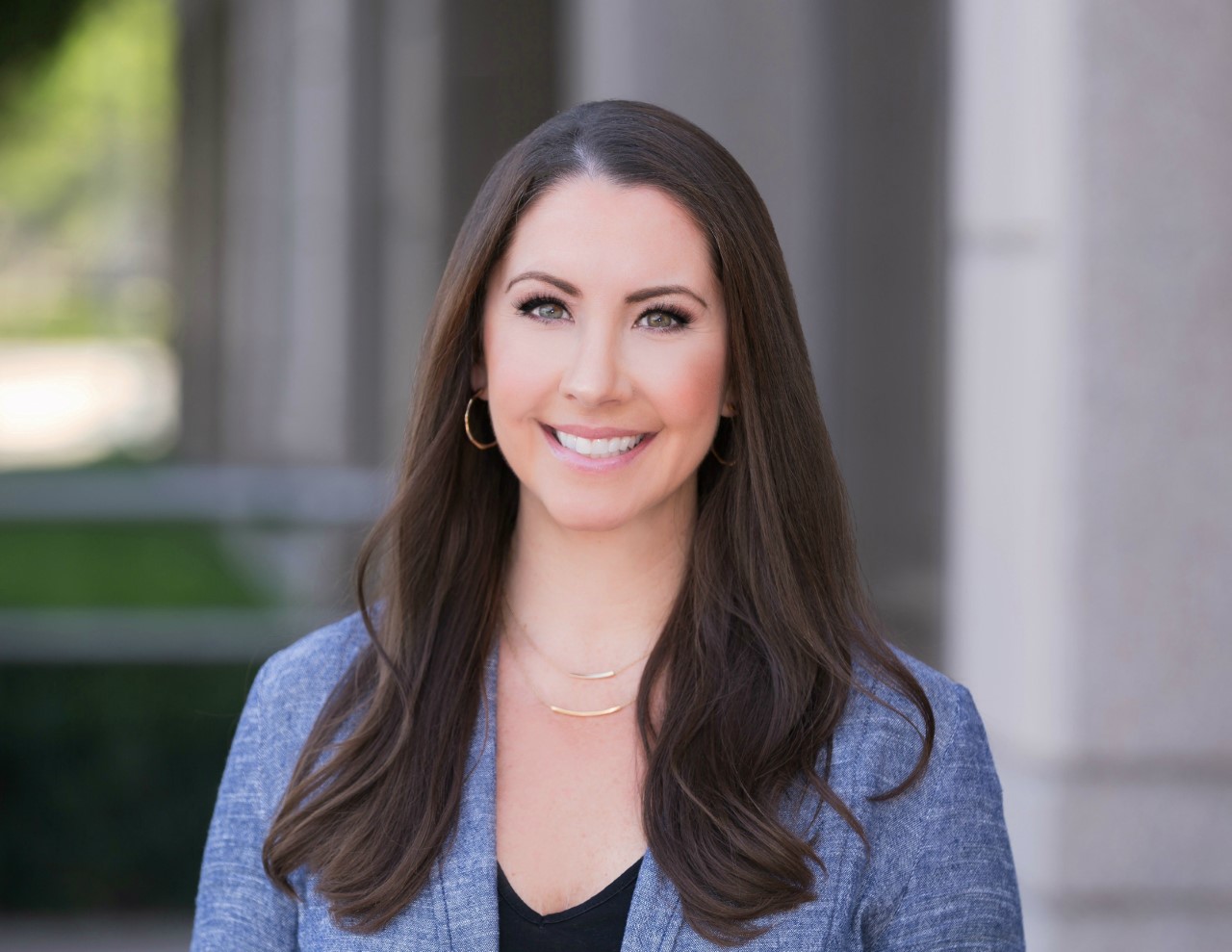 About Dr. Mount
Dr. Mandy Mount (she/they) is a licensed clinical psychologist with expertise in sexual trauma, PTSD, mindfulness, grief and loss, LGBTQIA issues, life transitions, holistic healing approaches and neurobiology. Her approach is compassionate, collaborative, culturally aware and trauma-informed. Through a holistic, integrative framework, she collaborates with her clients to set goals and clarify pathways to achieving wellness of mind, body, and spirit. Dr. Mount seeks to create a safe environment to explore how identity, personal strengths, experiences, and obstacles may influence responses to difficult emotions and events. She is dedicated to supporting clients on their journeys through developing customized approaches based on each person's unique needs, values and preferences.
Dr. Mount sees individuals, couples, and families in Beverly Hills and via telemedicine across the state of California.
Dr. Mount received her doctorate at the University of Maryland and completed an APA-accredited internship at the University of California, Irvine. In 2005, Dr. Mount established a multidisciplinary center at the University of California, Irvine, dedicated to preventing interpersonal violence and creating opportunities for survivors to access care and advocacy. While acting as Director of this office over 17 years, she maintained a private practice, served as an expert consultant and trainer, and spoke frequently at local and national conferences. She continues to engage in work as a consultant, expert witness and trainer for campuses, health professionals, and organizations.