Valesia Ho, PsyD
Clinical Psychologist located in Berkeley, CA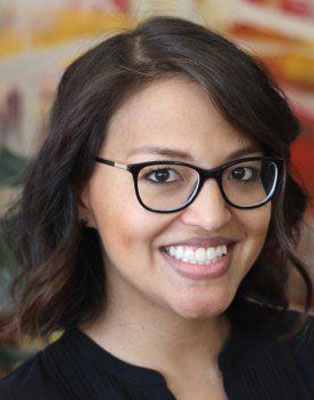 About Dr. Ho
Dr. Valesia Ho (she/her/hers) is a licensed clinical psychologist with a clinical focus in behavioral medicine. She enjoys working with individuals and couples coping with concerns related to sleep and sexual health, in addition to a wide rage of other mental health conditions. Her approach values and affirms the inherent uniqueness of each person and couple by taking into account biological, psychological and cultural factors that impact emotional and physical health. Dr. Ho emphasizes an active, collaborative and strengths-based approach while building rapport through curiosity, humor and authenticity.
Dr. Ho has conducted research in the areas of transdiagnostic Cognitive Behavioral treatment of depression, anxiety, stress and personality disorders, and has researched suicide risk in inpatient psychiatric populations.
Dr. Ho works with adults and couples in the San Francisco, the East Bay, and via telemedicine across the state of California. She is also an adjunct faculty member at The Wright Institute teaching courses on Cognitive Behavioral Therapy, and is a licensed clinical supervisor at Bay Area Trauma Recovery. Dr. Ho completed her pre-doctoral internship at California Department of State Hospitals, Napa. She received her doctoral degree in Clinical Psychology from The Wright Institute in Berkeley and her Masters degree in Social Work from California State University, East Bay. She earned her bachelor's degree in Psychology and Neuroscience from the University of San Francisco.