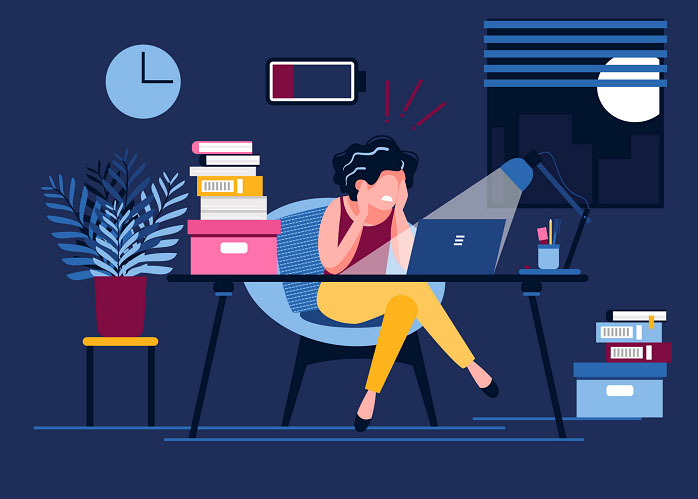 Coping with Burnout Group
What to expect: Stress and burnout are at an all time high and managing a full time schedule while adapting to the many unprecedented changes this year has brought us has been difficult. The Stress and Burnout group is designed for any adult, age 18+, who is currently struggling with mild to moderate anxiety, burn out and/or stress. The group will meet weekly for 1 hour to cover a variety of research-supported techniques to support anxiety reduction and stress management. General topics will include: The Biological Underpinnings of our Stress Response, Physiological and Mental Relaxation Tools to Manage Stress, Cognitive Reframing, Grounding and Mindfulness Strategies, Behavioral Strategies, Strategies to Improve Sleep During Times of Stress and Relapse Prevention. Sessions will be a combination of supportive discussions, didactic and experiential learning mediated by two licensed clinical psychologists with expertise in anxiety and stress reduction. At-home-exercises will be provided for the facilitation of learning stress management techniques. If you're feeling burned out, stressed or more anxious than usual and would like to learn useful, practical tools and techniques to manage day-to-day stress this group is for you! Group will be limited to 10 participants. Enrollment will be done on a first-come-first-serve basis.
Fees: The group costs are: $150 per group session. All insurance types can be billed, however this group is only in network with CIGNA at this time.
Location: All group sessions will take place via Zoom until further notice. Participants will be emailed a Zoom conference link prior to each group meeting.
Please call or email our office to get an estimate of out-of-pocket cost or to hold your spot in our upcoming group: info@theclinicca.org or 415-843-1523 ext. 0.
Group Leaders: Our Stress Management group is led by licensed clinical psychologists Dr. Lizette Aguirre and Dr. Jessie Baum. Their expertise comes from years of graduate-level training and post-licensure experience in conducting individual and group psychotherapy in diverse clinical settings. Dr. Aguirre and Dr. Baum work from a bicultural and compassionate lens, with consideration for each patient's unique cultural, biological, and psychological background. You can view their profiles here.
Dates:
Session 1: Wednesday June 23 5:00pm – 6:00pm
Session 2: Wednesday June 30 5:00pm – 6:00pm
Session 3: Wednesday July 7 5:00pm – 6:00pm
Session 4: Wednesday July 14 5:00pm – 6:00pm
Session 5: Wednesday July 21 5:00pm – 6:00pm
Session 6: Wednesday July 28 5:00pm – 6:00pm
Session 7: Wednesday August 4 5:00pm – 6:00pm
Session 8: Wednesday August 11 5:00pm – 6:00pm
8-Week Women's Empowerment Support Group
The Women's Empowerment Group is a closed 8-week psychotherapy group for individuals over the age of 18 and identifying as women. The group is facilitated by licensed clinical psychologists, Drs. Gomez and Rizvi and will be a combination of process and skills focused. During this 8 week series, members will explore topics such as:
Women in Leadership
Female Sexuality
Relationships
Body Image
Time: Tuesdays at 4pm from May 18-July 6.
Place: Zoom, link will be provided upon registration
Cost: $150 per session, in-network with CIGNA, and superbills can be provided for other insurance companies.
Registration: Contact The Clinic at 415-843-1523 to set up a screening call with Drs. Gomez and Rizvi or e-mail.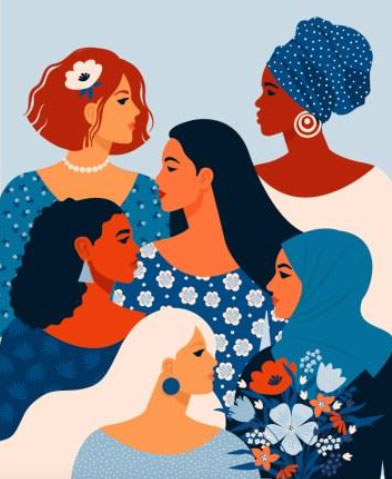 Men's Group
Summer 2021 (dates TBD)
The Men's Support group will meet for 8 consecutive weeks (1 hour per meeting) and is geared toward adult men, 18+, including cis-gendered, trans, and gender non-conforming men. This 8-week group will feature interactive sessions with engaging discussions and presented material. Some general topics will include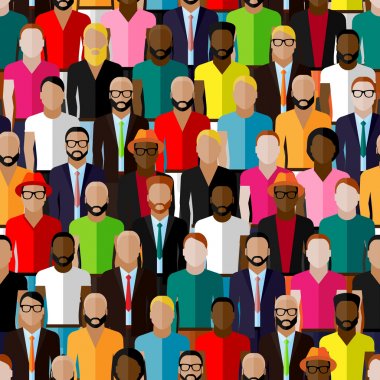 Coping with Stress

How to Improve Relationships

Anger Management

Communication Skills

Self Esteem

Emotional Awareness
The goal is to provide group members with applicable tools to face their stressors head on and also be able to practice using some of the skills within the safety of the group environment. Another valuable part of the group process is to be able to have peer support and spaces to feel validated by others who may be going through similar struggles. This group is recommended for any men looking to deepen their emotional experiences, looking to connect with others, and also seeking support in any of the above topics.
When: Summer, exact dates TBD (group will meet once per week for 8 weeks)
Where: via Zoom, link will be provided upon registration
Cost: $150 per session, in- network with CIGNA and super bills can be provided for other insurance companies
Registration: Call or text The Clinic at 415-840-0844 to set up a screening call with Dr. Naresh and Dr. Eichenbaum or e-mail us
Medication
Management
learn more ▶
Psychotherapy
learn more ▶
Neuropsychology
learn more ▶
Cognitive Behavioral
Therapy
learn more ▶
Couples & Families
Therapy
learn more ▶
Sexual Health
learn more ▶
Sleep Disorders
learn more ▶
Stress & Burnout
learn more ▶
Telemedicine &
Video Conference
learn more ▶
Chronic Pain
learn more ▶
Consultation
learn more ▶
Precision Medicine
learn more ▶
Behavioral Medicine
learn more ▶
Ketamine-Assisted Therapy (KAT)
learn more ▶
Choose your preferred location
The Clinic, San Francisco, CA
2095 Van Ness Ave, 
San Francisco, CA 94109
The Clinic, Palo Alto, CA
540 University Avenue
Palo Alto, CA 94301
The Clinic, San Jose, CA
2011 Forest Avenue, Suite 10
San Jose, CA 95128
The Clinic, La Jolla, CA
7777 Fay Avenue, Suite 205
La Jolla, CA 92037
The Clinic, San Francisco, CA
100 Bush Street, 1428, 
San Francisco, CA 94104
The Clinic, San Francisco, CA
1736 Divisadero Street,
San Francisco, CA94115
The Clinic, Corte Madera, CA
100 Meadowcreek Dr, #115 and #225
Corte Madera, CA 94925
The Clinic, Berkeley, CA
46 Kala Bagai Way, Suite 24,
Berkeley, CA 94704

The Clinic, Beverly Hills, CA
9777 Wilshire Boulevard, Suite 820,
Beverly Hills, CA 90212

The Clinic, Orinda, CA
4 Orinda Way, Suite 250-B,
Orinda, CA 94563