Andrea Shelley, PsyD
Clinical Psychologist located in San Francisco (Bush, St) & Corte Madera, CA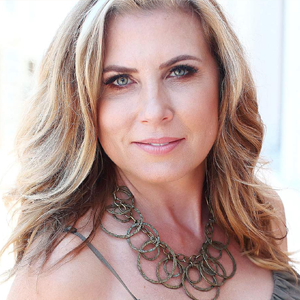 About Dr. Shelley
Dr. Shelley is a licensed clinical and forensic psychologist with over 20 years of experience working in a wide range of settings. She approaches treatment from an integrative perspective addressing body, mind, and lifestyle. Her style is evidence based, collaborative, culturally aware, and empathic. Her specialties include the use of Dialectical Behavior Therapy (DBT) and Emotionally Focused Therapy.
 She enjoys working with individuals and couples across the adult life span in San Francisco and Corte Madera, and via telehealth across the State of California.
 Dr. Shelley graduated with a BA from Harding University, a MA from Pepperdine University, and her PsyD from the California School of Professional Psychology. She has completed internships and fellowships from New York University, Bellevue Hospital, and Patton State Hospital. She is currently completing a yearlong certification course for Psychedelic Assisted Therapy and will be certified at the end of 2022.